PERFECT FOR
RETAILERS &
BUSINESS
OWNERS

COLORADO PRODUCTS MEAN BUSINESS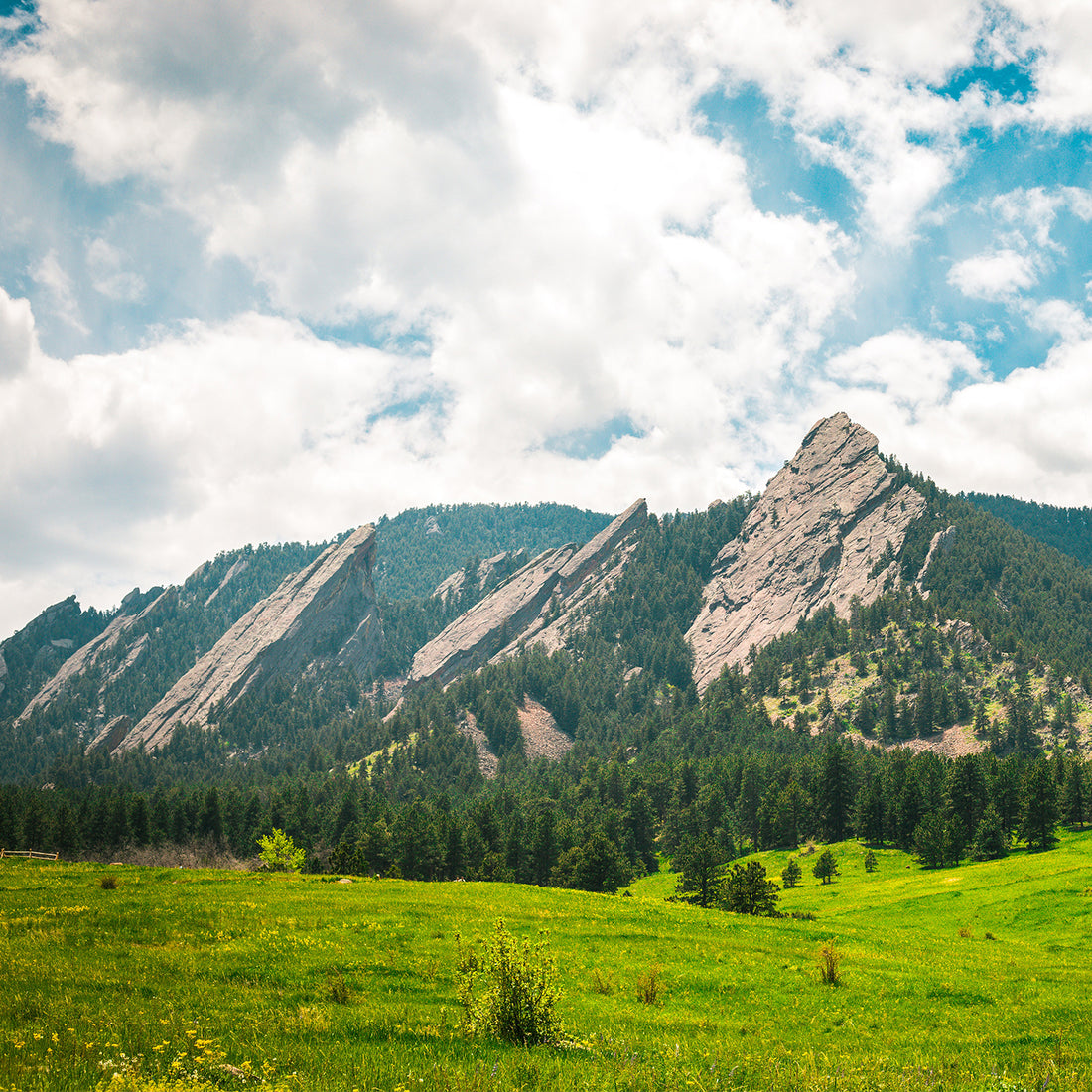 B2B Servicing

Business owners looking to up their game come to us. Whether you're selling products in your store or looking to improve employee retention we're here to meet your needs.

LOCAL PRODUCTS

Keep it local with amazing Colorado foods. We scour the state every day looking for what's new and what's next so you don't have to.

BETTER FOR YOU SNACKS

So many snacks these days are crammed full with preservatives and other ingredients nobody can pronounce. We're here to offer products that won't let you down and leave you flat.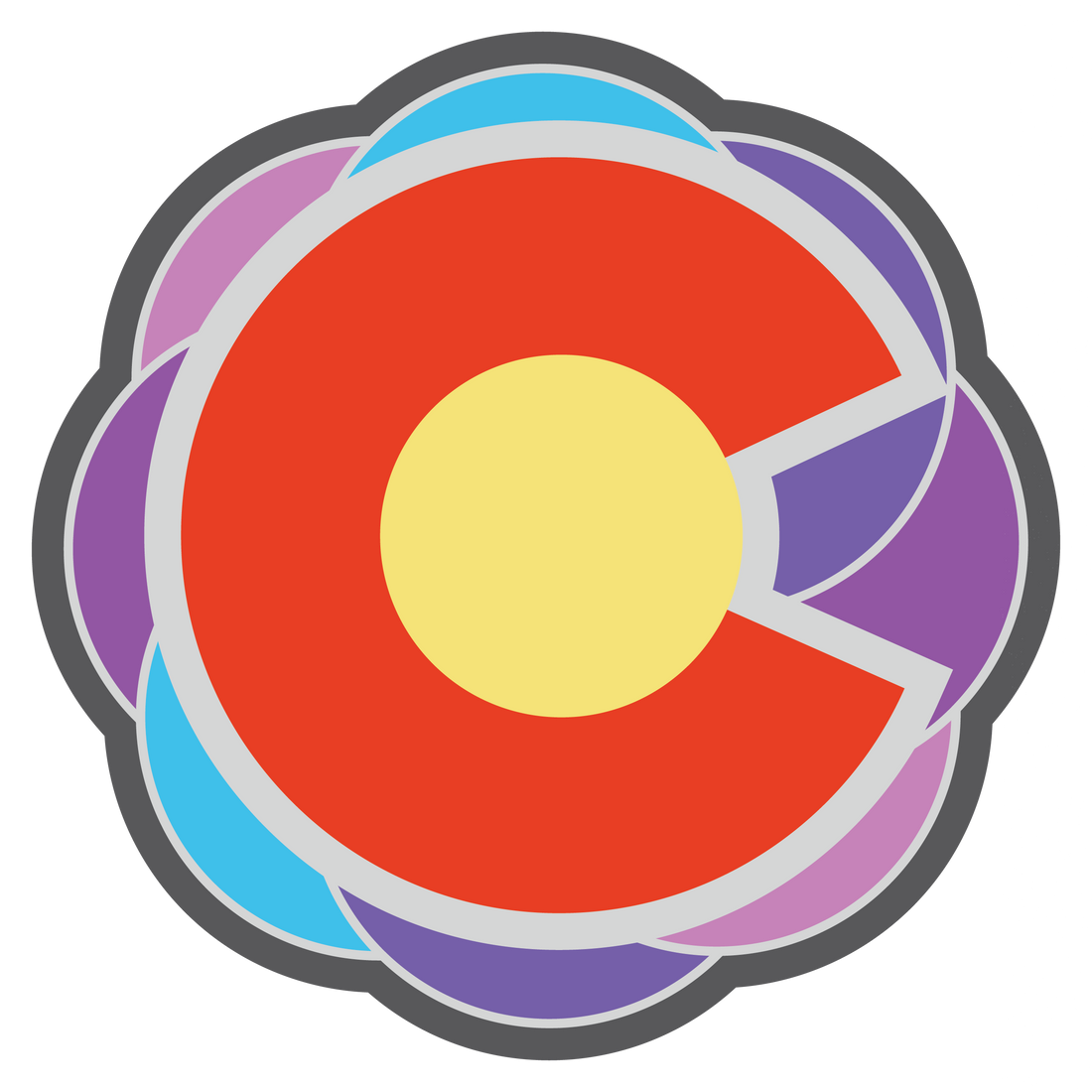 ARE YOU A RETAILER?

Because if you are, you're in the right place. Colorado Food Showroom is the place where retailers and business owners find great Colorado and unique National Products to sell in their stores or keep their friends and employees happy. Saving on taxes with wholesale prices is a great way to promote Colorado products with friends and family or sell in your location.
NEED SOME PEP IN YOUR STEP?
CHECK OUT OUR NUTRITIONAL BARS